International Yearbook of Minority Issues
Price: $112.00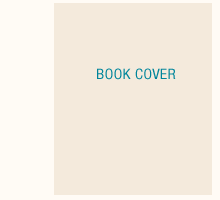 Most countries have laws stating that all members of society, regardless of their ethnic and cultural background, should enjoy equal rights and opportunities. National minorities are to be protected and their scope for influence enlarged.

Currently many countries are moving from immigration policy to integration policy using society's ethnic and cultural diversity as starting point for overall policy in every sector of society. The aim is to stop segregation, combat racism, xenophobia and ethnic discrimination. In order to achieve this, many governments have proposed new laws on citizenship intended to facilitate integration.

The International Yearbook of Minority Issues provides an overview of new legal and policy measures related to these developments.


Details
ISSN:

1570-7520
Price:

$112.00 (plus shipping, US $9.00 / World $12.00 per volume)